2023 Hyundai IONIQ 6 For Sale in Daphne, AL, Close to Mobile & Fairhope

What's New About the 2023 Hyundai IONIQ 6 in Daphne, AL, Close to Mobile & Fairhope?
The 2023 Hyundai IONIQ 6 for sale in Eastern Shore Hyundai in Daphne, AL, close to Mobile and Fairhope, is a brand-new, all-electric sedan in Hyundai's lineup. The brand's new Electric Global Modular Platform (e-GMP) will make this car capable of 800V ultra-fast charging, providing lightning fast charges using DC fast charging public stations. Its super sleek, streamlined form and clean lines provide incredible aerodynamics, so do the active air flaps and covered underbody. The interior looks futuristic with its 64-color customizable interior ambient lighting, 12-inch digital instrument cluster, and 12-inch center touchscreen. The eco-friendly, sustainable trim materials ensures that this sedan is devoted to leaving as small of a carbon footprint as possible.
When Will the 2023 Hyundai IONIQ 6 Be Available at Eastern Shore Hyundai?
The 2023 Hyundai IONIQ 6 should arrive at Eastern Shore Hyundai next year, but you can get the latest info on this vehicle by contacting us today. We'll let you know when you can see it in person in our showroom!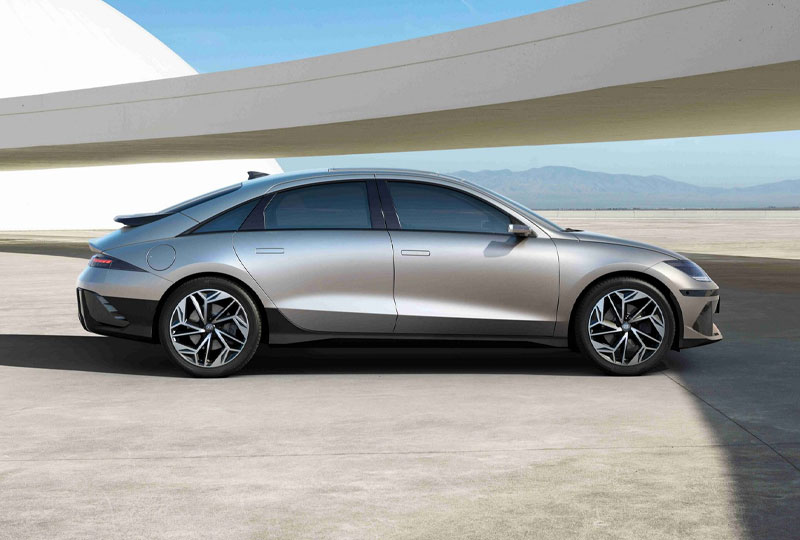 Evolutionary leap.
It all began with the hugely successful IONIQ 5. Now the evolution of the IONIQ family continues with our streamlined newcomer, the IONIQ 6. Inside the sleek coupe-like silhouette, you'll find our most cutting-edge technology and safety innovations. And it's capable of ultra-fast charging, thanks to our Electric Global Modular Platform (e-GMP) created exclusively for the IONIQ family. With the IONIQ 6, the future has never looked so good. Coming early 2023 with limited availability.
The next beautiful chapter of IONIQ.
No matter where you look on IONIQ 6, you'll find something that makes a lasting impression-whether it's the crafted contours, aerodynamic elements, or over 700 LED pixel lights.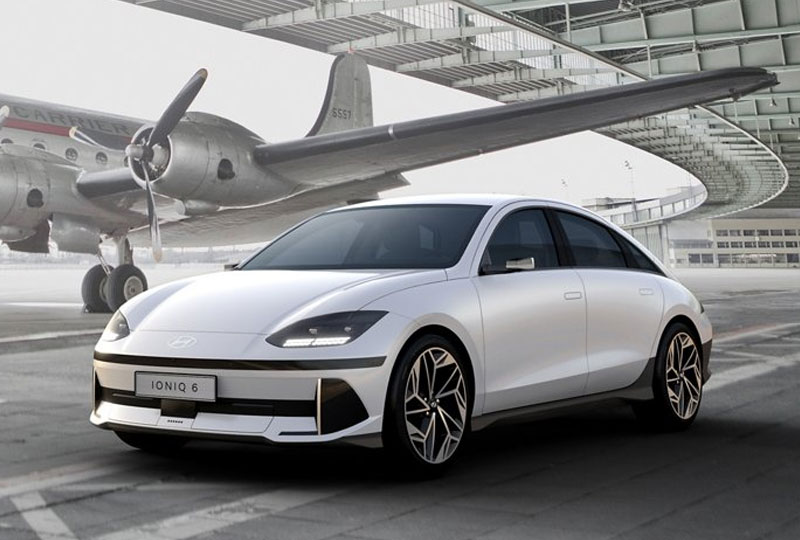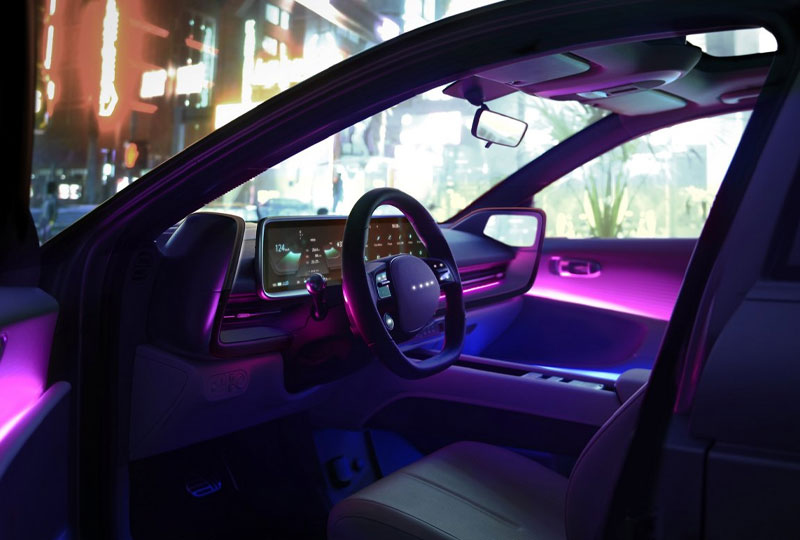 Let inspiration flow.
You see it in the unique design that's a harmonious balance of clean, simple lines and sensuous curves. You feel it in the obsessive attention to detail-from comfort to technology. It all comes together to make every moment in IONIQ 6 truly amazing.