5 Tips For Trading In A Car The Smart Way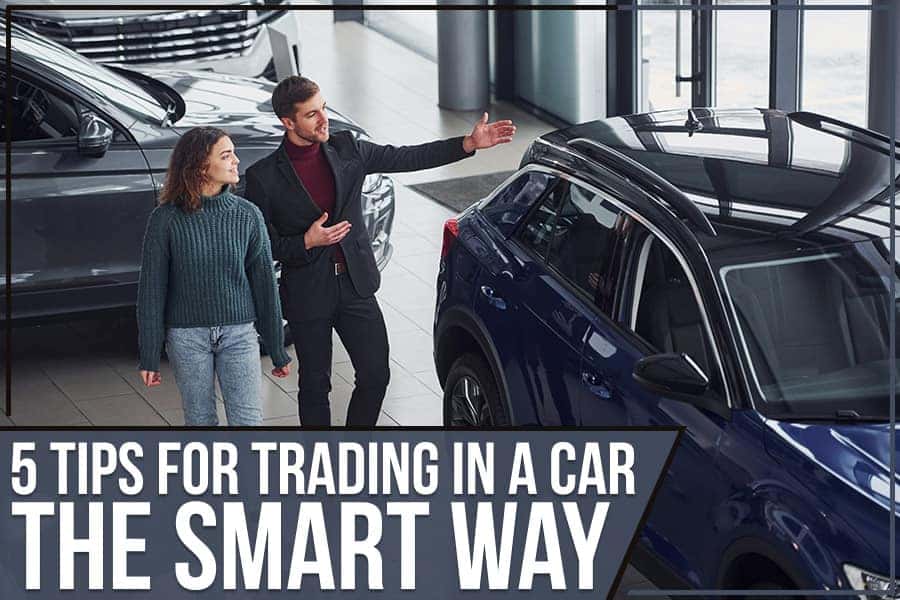 When trading in your car, it's necessary to do it wisely. There are many things to consider, and if you don't do your research, you could lose serious money. This post will discuss some tips for trading in your car the smart way. These tips will ensure that you get the best deal on your new vehicle!
1) Determine Your Vehicle's Worth
First, determine your vehicle's worth. There are numerous ways to get this information, but the most accurate way is to look up its Kelley Blue Book value. You can also check NADAguides and Edmunds for trade-in values, but these will usually be lower than what you'll find on Kelley Blue Book.
Once you know how much your car is worth, you can begin negotiating with the dealer. The trade-in value usually is lower than the private party value. However, if you're armed with the knowledge of what your car is worth, you'll be in a much better position to negotiate.
2) Repair the Known Mechanical Problems
If your car has mechanical problems, it's best to get them repaired before trading it in. This will increase your car's value, and it will also give you a negotiating tool when the dealer starts inspecting your vehicle. If the dealer finds any problems, they will likely try to diminish your car's value. However, if you can show them that the problem has been repaired, they'll be much more likely to give you a fair trade-in value.
3) Replace All the Fluids
Another way to increase your car's value is to get it serviced and change all fluids. This will show the dealer that you've taken good care of your vehicle and that it's been well-maintained. This small detail can make a big difference in how much the dealer is willing to give you for your trade-in.
4) Clean Your Car Thoroughly
When you take your car for viewing, the dealer will want to see it at its best. It would be best if you cleaned it inside and out before you even stepped foot on the dealership lot. A detailed cleaning will make your car look much more appealing and can help you get a higher trade-in value.
5) Check Your Tires
Another small detail that can make a big difference is the condition of your tires. If your tires are bald or otherwise in poor condition, they will reflect poorly on the rest of your car. Be sure to check your tires and replace them if necessary before you trade in your vehicle. However, if you notice just minor wear, you can get away with just a quick tire shine.
You're much more likely to have a successful car trade-in with these tips. Remember to be prepared ahead of time to get the best deal possible.
Eastern Shore Hyundai, serving Fairhope, AL, is a renowned and trustworthy dealership for buying a new car. We carry a wide selection of new cars for sale, and our prices are very competitive. The staff is friendly, and they will work closely with you to ensure you get the best car for your needs. Check out our new vehicles!