6 Test Drive Tips To Simplify Your Next Car Purchase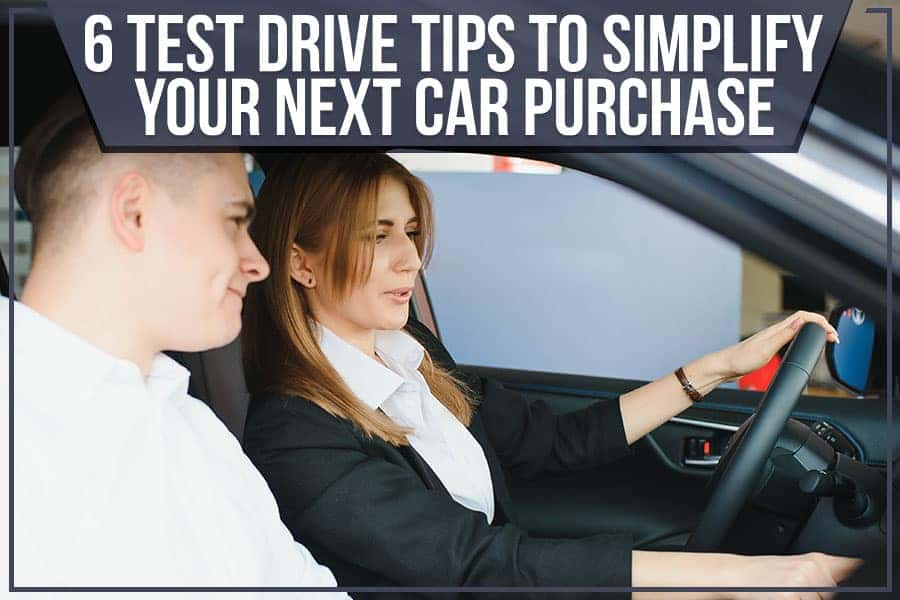 When shopping for a new car, the process can seem daunting. You have to find the right make and model, figure out your budget, and then go through the hassle of scheduling test drives and negotiating a price. But with a few simple tips, you can streamline the process and make it easier than ever to buy your next car.
Test driving can help you learn a lot about the car, its quality, and its features. Eastern Shore Hyundai is one of the best when it comes to buying a new or used Hyundai in the Fairhope region. Visit us for great rates. Read on for some helpful test driving tips.
Visually Inspect the Car
First, you should walk around the car to visually inspect it. Check for any dents, scratches, or other damage on the car's exterior. Then, open the doors and look at the interior. Ensure there are no rips in the seats, cracks in the windshield, or any other signs of wear and tear.
Do Some Research
Before you test drive a car, it's essential to do your research. Read reviews online, and talk to friends or family members who have owned a similar vehicle or have test-driven similar models. This will help you understand what features to look for and expect from the car.
Check the Car Safety Features
When you test drive a vehicle, make sure to check all safety features. Test the seat belts, airbags, headlights, and brake lights. Ensure everything is in working order before taking the car for a spin.
Test Drive the Car on Different Road Conditions
When you test drive a car, test it on different road conditions. Drive on the highway, in the city, and on back roads. It will help you feel how the car handles different situations.
Pay Attention to The Details
When test driving a car, pay attention to the small details. Things like the angle of the steering wheel, the placement of the pedals, and the comfort of the seats all make a difference. Be sure to take note of these things so you can make an informed decision about which car is right for you.
Listen for Strange Noises
While test driving a car, listen for strange noises. If you hear something that doesn't sound right, be sure to ask the salesperson about it. It could be something as simple as a loose belt or a damaged tire. However, it's always better to be safe than sorry.
Test driving a car is an essential part of the purchasing process. It's the only way to be sure that the vehicle you're thinking about buying is actually the right fit for you and your needs. That's why we at Eastern Shore Hyundai want to make it as easy as possible for you to test drive one of our cars. We have a wide range of new and used Hyundai cars. We serve Fairhope, AL, and the nearby regions.