Hyundai Happy Drivers in Daphne, Alabama, Close to Mobile and Fairhope


We strive to build relationships with our drivers that last for decades. That's why we design more than great cars ‐ we design programs that always put them first.
Through thick and thin, we're always looking
for new ways to improve driver confidence
Shopper Assurance
With an easy-to-use experience, it makes car shopping simple from test drive to purchase.

A history of helping our drivers in challenging times
Always looking out for our owners, we introduced Job Loss Assurance during the financial crisis of 2008 and again during the COVID-19 pandemic.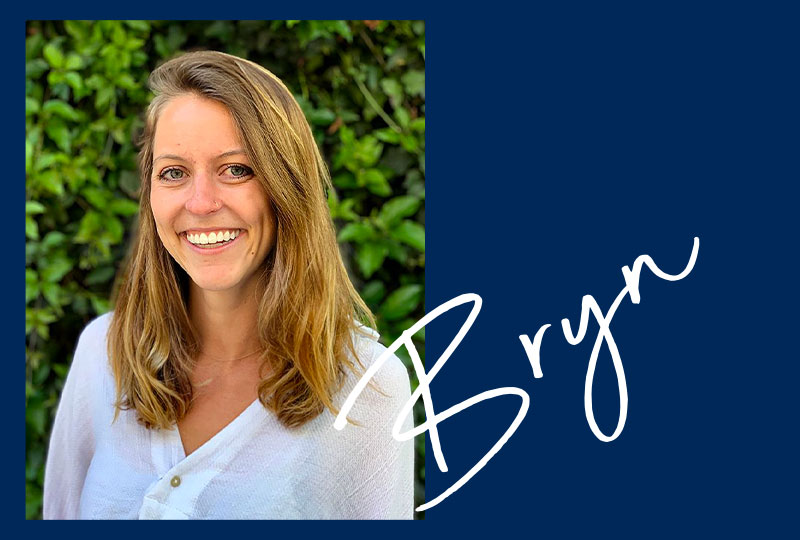 "Through many years, many homes, and many life changes, my Hyundai has always been there for me. It's a stable presence in an unstable world. I love that I know I can always count on it."
Bryn Christenson,
Hyundai Accent owner
For peace of mind, we redefined car warranties by introducing America's best.
The first company to offer
10 yrs/ 100k miles
powertrain limited warranty
We also provide
3 yrs/36k miles
complimentary scheduled maintenance
10 yrs
hybrid battery warranty
"Our job is to deliver a product that will put a smile on a driver's face. We want the people who buy our product to be very excited about what they just got—to really love it."
Bradley Arnold,
Hyundai Creative Manager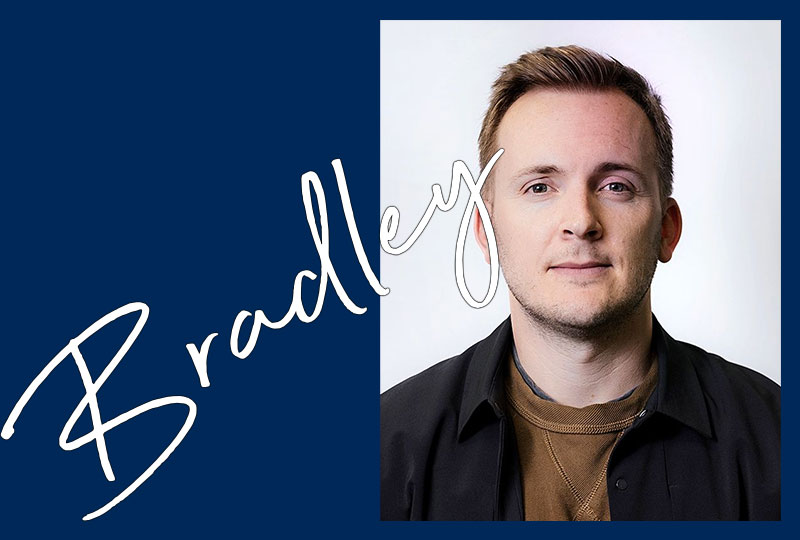 Our commitment to our drivers goes from the first mile to the millionth + more
Meet Farrah Haines
Elantra owner and first member of the Million Mile Club.