New Car Technologies For This Year Explained!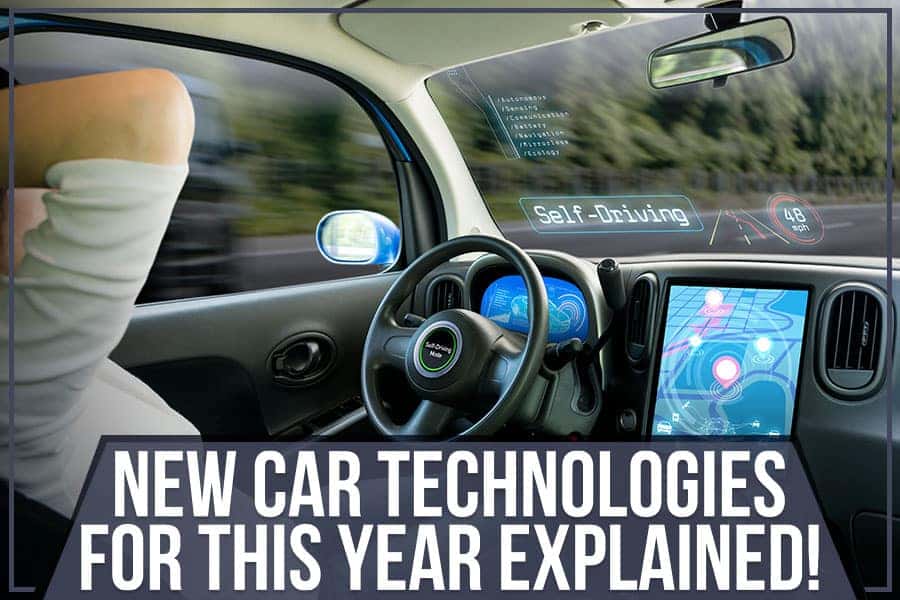 The car industry is always looking for new technologies to create the trendiest and most user-friendly cars, and we have seen some exciting technologies in recent years. In addition, drivers are seeking the greatest next-generation specifications to fit in their vehicles as technology advances quickly. As a result, car manufacturers are continually striving for new exciting ways to engage their consumers. Here is a list of new car technologies gathered by experts at Hyundai.
In-Car Apps and Connectivity:
Nowadays, app development is not limited to smartphones and tablets; automakers incorporate them into vehicles. Some of today's smartest automobiles collect and send data on safety problems, congestion, and road conditions. It will ultimately lead to the start of "smart cars" that interact. In addition, individual parts of technology may interact and share data with connected automobiles, which will become more common as time goes on.
Self-Driving Systems:
Self-driving vehicles appeared to be a thing of the future not long ago. However, demand for self-driving vehicles is growing, and car manufacturers are moving to advance technology in this area. Driverless cars have the potential to solve a wide range of issues, including traffic congestion and collision accidents caused by human error. But it doesn't stop there: autonomous cars will introduce a slew of new and exciting applications for several industries, including shipping, logistics, and emergency response.
Smart Dashboards and Displays:
The ability for user interaction has dramatically improved as computers are becoming increasingly vital to the mass manufacture of vehicles. Every car manufacturer nowadays includes an inbuilt computer that regulates a variety of tasks. With many onboard computers, the user may manage GPS, stability control, car temperature, and even vehicle emissions. The amount of user involvement accessible to drivers worldwide has improved because of these onboard devices.
Drivers may now use their onboard GPS to choose a location and conduct onboard diagnostics to uncover any faults with the vehicle's subsystems.
Health Monitoring Sensors:
The automobile industry has witnessed significant advancements in monitoring and tracking driver health, including the notion of seatbelt or wheel sensors that monitor critical information and the rapid growth of wearable tech that can simply wirelessly couple with these devices. We are not far from having automobiles that can stop over and dial 999 in an emergency.
Adaptable LED Headlights:
Adaptable LED headlights are becoming more widespread in today's automobile models, providing brighter, longer-lasting, and stronger illumination. The adaptive technology also implies safer night driving, as they line with your steering to follow the curves in the road better.
With technology advancing rapidly, it's vital to step back a bit and consider the new car technologies in the industry. Every driver dreams of driving a car with the latest technologies. You can discover your new or used Hyundai vehicle at Eastern Shore Hyundai, serving Daphne, AL, servicing Mobile and Fairhope. Enjoy the car-buying experience thanks to a devoted staff of customer service specialists. We always consider your requirements; first, that is why you'll walk away happy with a new or used car that fits your demands. You can visit us now and buy yourself the best car.
Place your custom order for a new car.