Spark Plug Replacement – The Importance And Benefits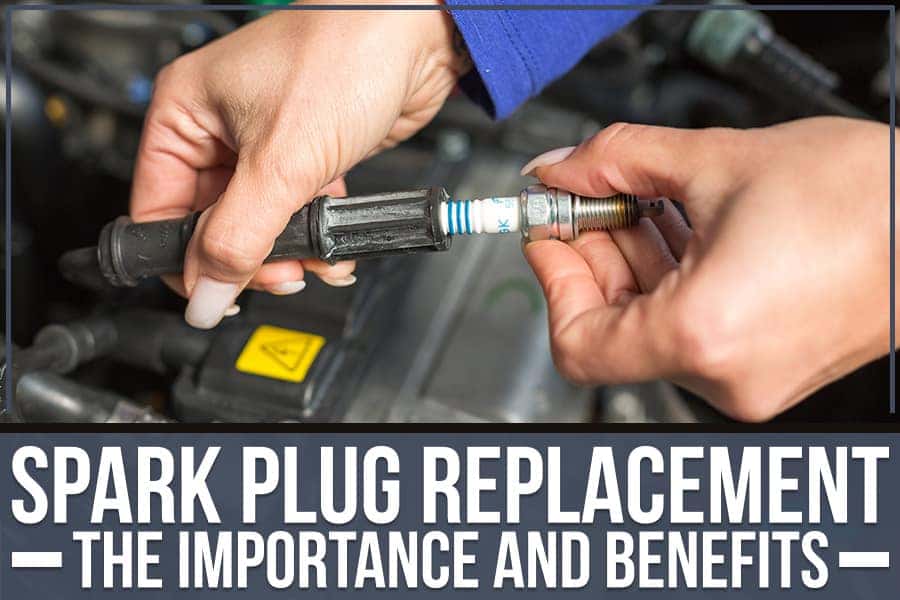 Did you know that a spark plug is one of your car's most important – and often overlooked – components? If they're not working properly, your car's performance (and fuel economy) will suffer.
That's why it's important to replace your spark plugs at regular intervals. It will improve your car's performance, but it can also extend the life of your engine.
So, if you haven't replaced your spark plugs in a while, now is a good time! In this blog post, Eastern Shore Hyundai serving Theodore, AL, will discuss the importance and benefits of spark plug replacement. Stay tuned!
Why are Spark Plugs So Vital for My Car?
The importance of spark plug replacement is often overlooked. Spark plugs are one of the most important components of your car because they ignite the fuel-air mixture in the engine. If they're not working properly, your car's performance (and fuel economy) will suffer.
That's why it's important to replace your spark plugs at regular intervals. Depending on your car and driving habits, this interval can be 30,000 to 100,000 miles.
The Benefits of Replacing Spark Plugs:
There are several benefits to replacing your spark plugs at regular intervals.
Increases Engine Performance and Efficiency:
A worn-out spark plug causes engine misfiring. Other problems that might occur include a buck, stall, rough running, or sluggish starting. Your car will perform better and operate at peak efficiency when you change the spark plugs.
Fully Functioning combustion process:
Fully functioning spark plugs ensure a fully functional combustion process. Once you achieve this process with your new pieces, you can say goodbye to all the performance issues you were experiencing before. This is because optimal combustion means that all the cylinders in your engine are firing correctly. If they are not, it can cause problems like misfires, hesitations, and decreased fuel economy.
Improves Fuel Economy:
Another advantage of having adequately functioning spark plugs is improved fuel economy. The combustion process will be more efficient, meaning that you will need less fuel to power your vehicle. In addition, replacing old and worn-out spark plugs can also help to improve your mileage since they won't be working as hard to produce the same level of performance.
Smoother Pick-up and Acceleration:
If you've noticed that your car takes longer to start up or accelerate, it could be due to worn-out spark plugs. When they're not firing correctly, it can cause these sorts of issues. However, once you replace them with new ones, you should notice a difference in how your car runs.
Reduces Emissions:
Finally, replacing the spark plugs can also help to reduce emissions from your vehicle. This is because old and worn-out spark plugs can cause incomplete combustion, which leads to the production of harmful pollutants like carbon monoxide and hydrocarbons. Replacing your spark plugs will help to keep these emissions low and protect the environment.
Conclusion:
A car is only as good as its parts. That's why at Eastern Shore Hyundai, we carry a wide variety of OEM parts and high quality accessories for your vehicle. Whether you need a new air filter or are looking to upgrade your spark plugs, we have everything you require to keep your car running like new.
Schedule a service with us today or browse our new vehicles inventory online!